It's almost time to bring our little girl home! My husband and I are trying to raise the last little bit of money we need to bring Lydia home. We are just waiting for our Travel Approval and then we can make plans to go get her! I haven't talked a lot about the adoption here on my scrapping blog (you can read the few posts that I've written about it if you click on the adoption category on the right of my blog) but you guys have all been a BIG part of this journey. If it wasn't for you I don't know that we would have been able to pay for the adoption expenses without going into debt.....but we still have a little way to go and that's why I'm having this two day sale. Everything I make during this sale will go towards our travel costs and our orphanage donation. To make it even more fun and to kind of give back just a portion of what you guys have done for me, my Creative Team and I have some fun stuff planned during this sale.
The first thing you might want to know about is that I have some extra special discounts if you spend a certain amount during the sale.
Make sure when you check out that your total purchase amount is the specified amount on the ad above to get the listed discount. I will be sending out your coupons 8/18/12 and they will be good on future purchases.
The second thing you might want to do (after shopping of course!) is grab the free template on my
facebook page
. Just go on over to my facebook and click on the freebie tab. DOWNLOAD IS EXPIRED.
I actually scrapped this page first and then made the template. I love the up close look and deep shadows. Not my most traditional template but it's lots of fun!
Using Miss Priss by Designs by Megan Turnidge




Then the third, fourth, fifth and sixth thing you might want to do is participate in the fun games my CT have planned. There are some awesome challenges, games and prizes! These will all be posted in the Buzz forum over at Scrap Orchard.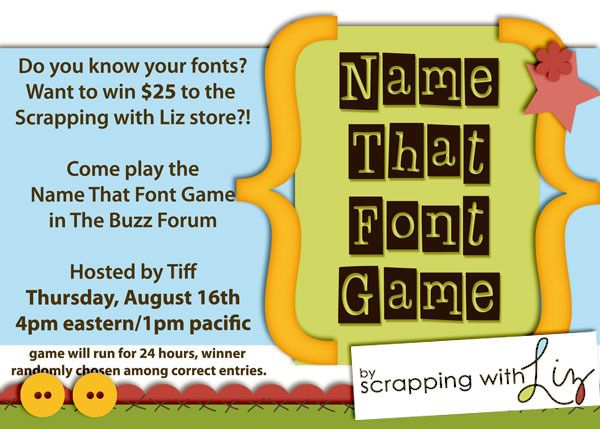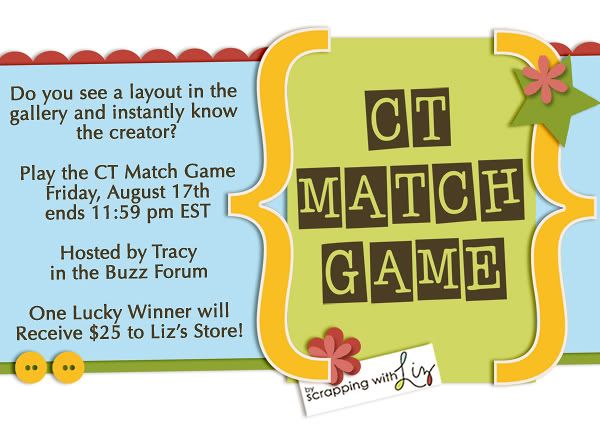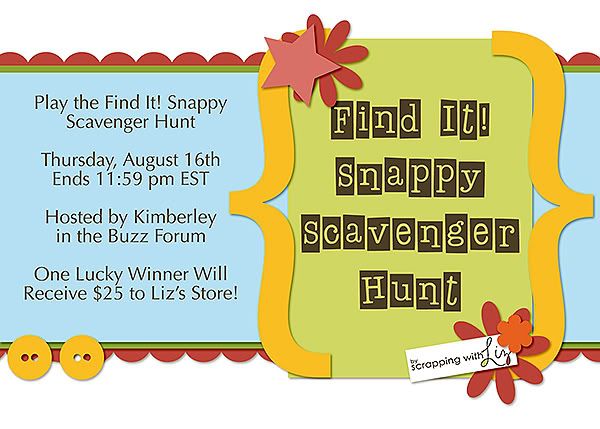 Okay, after you've done all that then you might want to check this out! Warning: This has nothing to do with digital scrapbooking and yes I'm plugging my husbands little side business BUT it's all for Lydia. He makes cigar box guitars and sells them on Etsy. So far all of his sales have helped fund our adoption as well. So......if you know anyone that might like one these little babies be sure to check them out or send them his way. You can find him here at his Etsy shop or at his blog. Right now he has three guitars available and they are all under $100! Oh and if you buy one make sure you tell him his wife sent you! Maybe I'll get some brownie points. ;)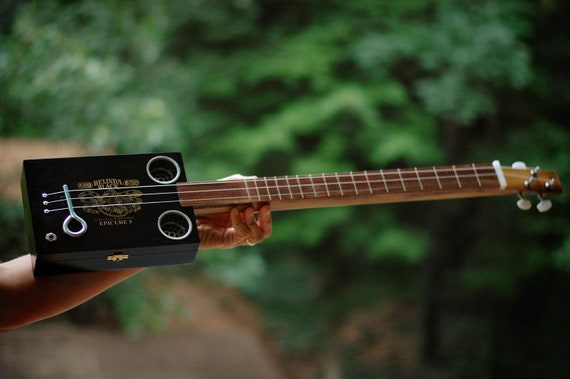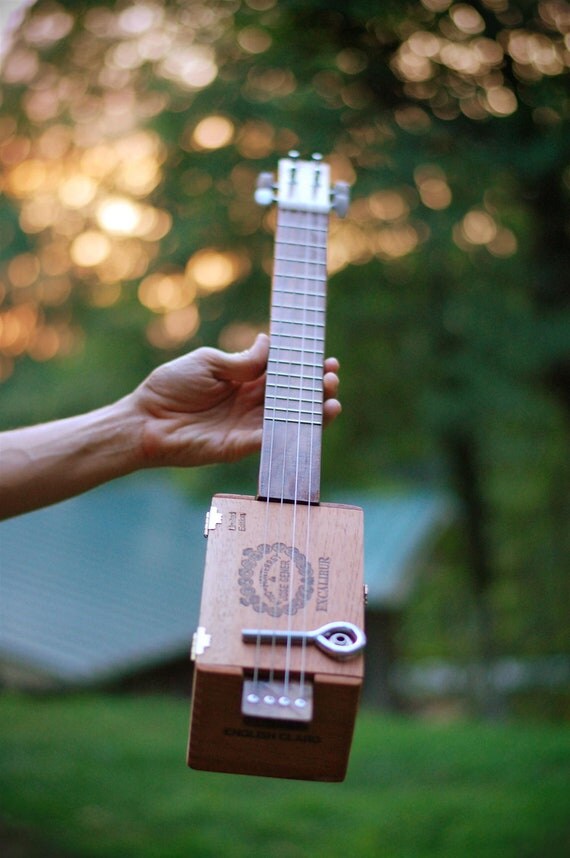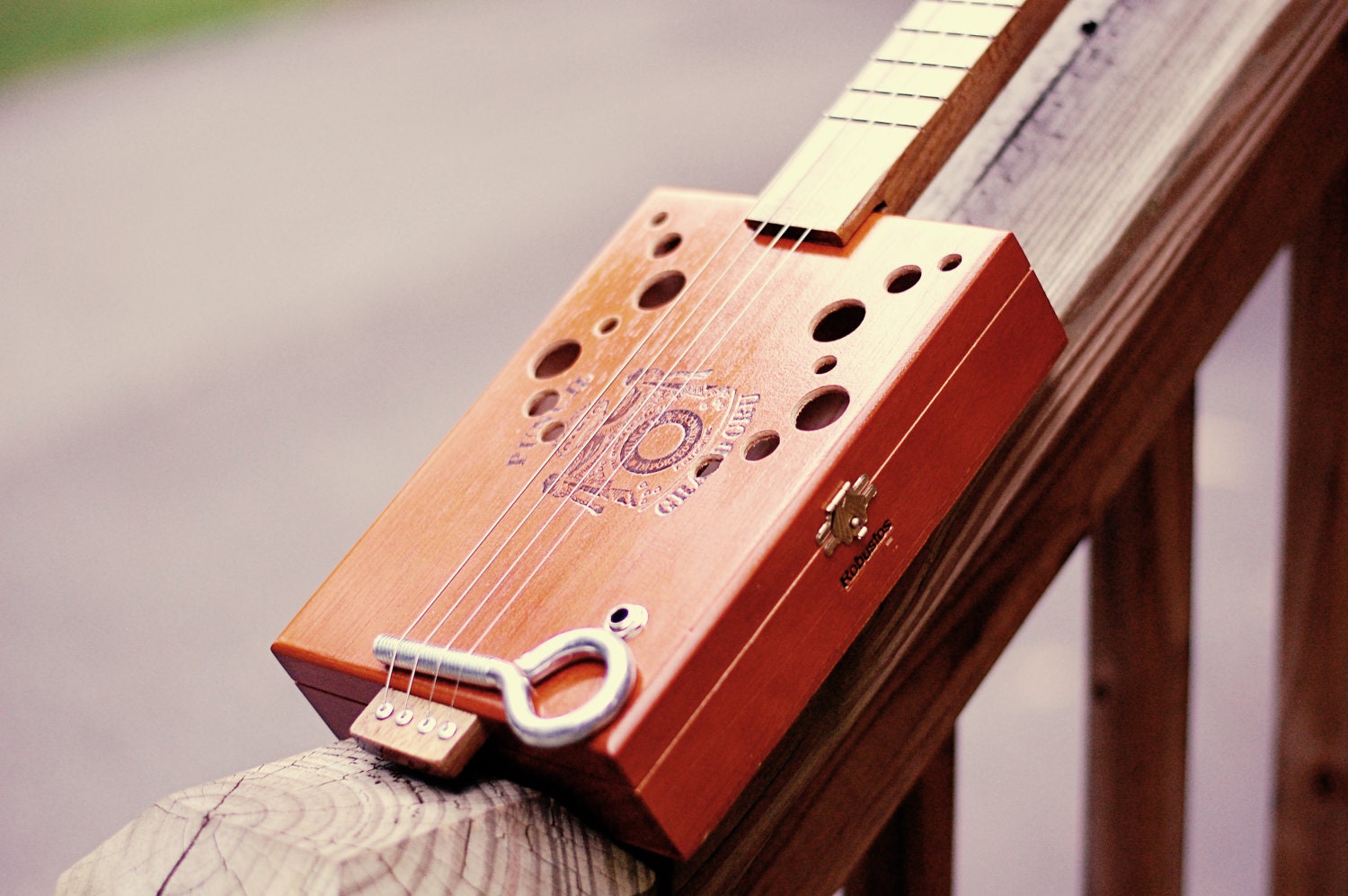 And last, but certainly not least, I would like to ask for prayers for our safe travels and all the other things that go along with bringing a new child into your family.
And here's a page I scrapped with the most recent pictures I have of Lydia.
Thank you all so much, the digital
scrapbooking
community has been amazingly supportive of my family and I and we appreciate it so much. I'll be keeping you all posted about our trip and bringing her home.