Before I show you my sneak peek for this week I want to share a little bit of what I have going on Thursday and Friday. My husband and I are very close to bringing home our little girl (you can read my
adoption blog posts here
). We are just waiting on our travel approval before we can make plans to go get her.....it should come any day now! In the meantime we are still trying to scrape up the last bit of money we need for our travel expenses and some other adoption fees we still need to pay. So I thought it was the perfect time to have a sale! PLUS my creative team has been working extra hard behind the scenes to bring you some fun games to play along during the sale. It all starts on Thursday morning and I'll be kicking it off by having a new freebie for you all on my
facebook page
. There will be additional ways to save money and support our family and I'll be posting more about that on Thursday. ;)
Here are a few of the games we'll be playing!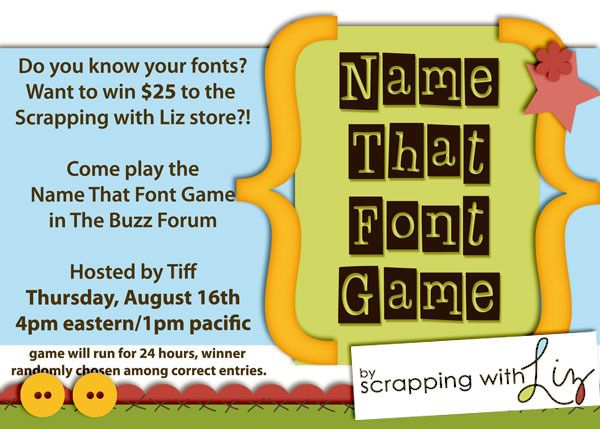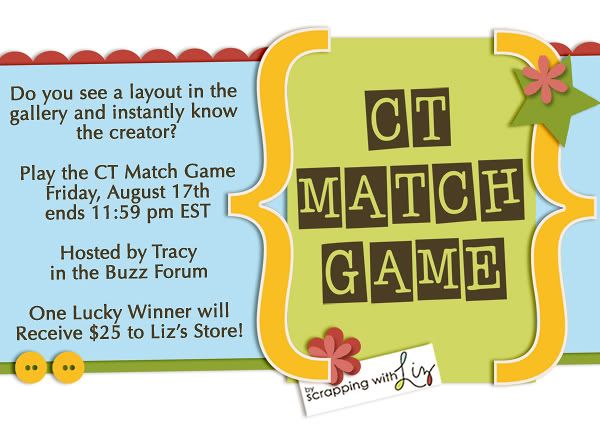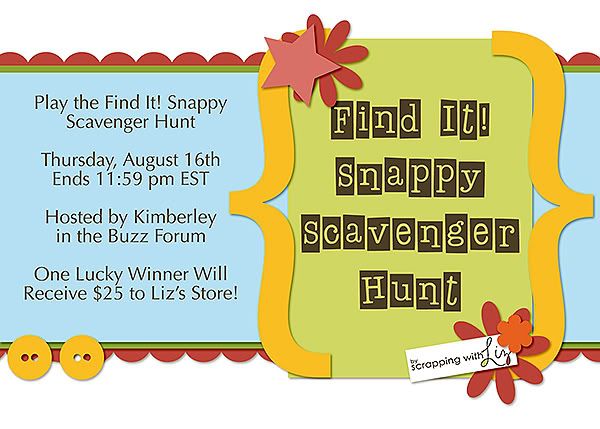 Now that I've got you through all that it's time for the sneak peek. These new templates will be releasing this week and will be on sale too! They will really help you get lots of pictures scrapped. I've already used 2 of the templates because I love them so much! Be sure to enter the giveaway below. You have until 8/15 midnight EST.
a Rafflecopter giveaway
That's all folks. I'll see you Thursday!