May. MAY! How did it get to be May? It seems like days and weeks fly past and we're so busy with the day to day that when I look up an entire month (or two) has passed. This past weekend was no exception. iNSD kept me hopping! I hope you had as much fun as I did.
This month's blog challenge is really versatile. You can dress it up with clusters or patterned papers. You can keep it minimalistic with clean lines and few embellishments. You can use it as is, rotate it or even flip it. Like I said, really versatile. Since I know you're curious, here it is:
download link removed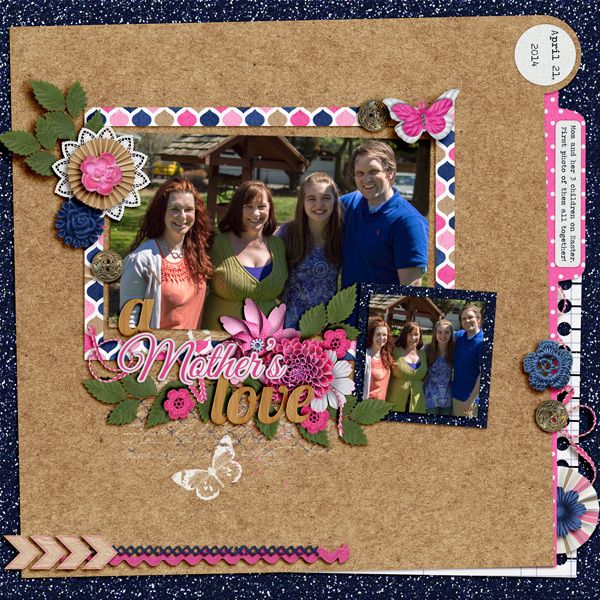 by Jen
using She Is by Meagan's Creations
by Donna
using Harbor Bay by Dream Big Designs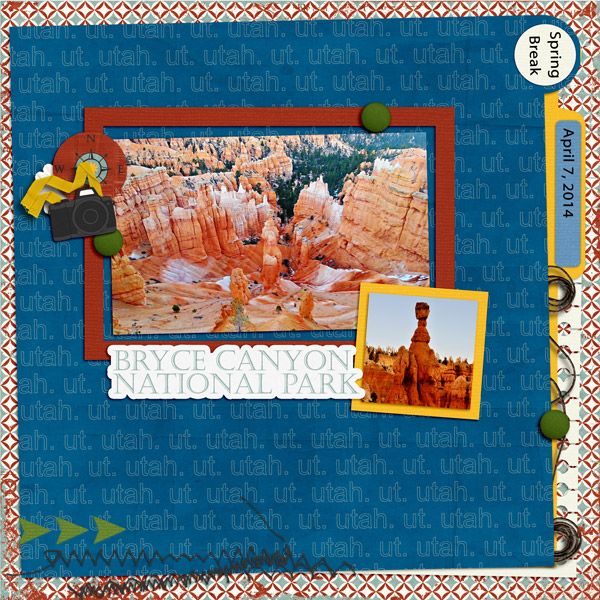 by Shari
using Great Escapes & Great Escapes Utah by WM[squared] Designs
by Kimberley
using What A Hoot & Life Is Sweet by Meredith Cardall Designs
If you'd like a chance to win $5 to the Scrapping with Liz store, simply download the monthly template above and create a layout using it. Then upload your layout to your favorite image hosting site and leave a comment in this post linking your layout. Finally, come back here and enter the Rafflecopter drawing.
CLICK HERE TO ENTER
Speaking of winners, if your name is Rachel and this is your layout then you are the winner of the April challenge! Your winning prize will arrive in the email you used for the drawing.
Congratulations, Rachel!
Happy Scrapping!
Kimberley
Use the featured template (above) to create a layout or hybrid project. Feel free to modify the template but make certain we can still recognize it as a version of the original.

Upload your completed layout to the ScrapPin gallery at Scrap Orchard or a photo sharing site of your choice.
If uploading to the ScrapPin gallery at Scrap Orchard please include the following in addition to your other hashtags: #swlblogmayl2014 (feel free to copy and past this hashtag)
Come back to this blog post and leave a comment with a link to your completed layout by May 31, 2014 and ENTER the Rafflecopter giveaway for your chance to win.
Winner of the $5 coupon will be chosen and announced the first Tuesday in June 2014! Non-winning participants will receive a participation prize so remember to leave us a way to reach you when you link your layouts. Don't forget to watch your coupon expiration dates!