Happy 2015! Welcome to the first blog challenge of the year.
If this isn't the first time you've played along you know I fall in love with each and every one of our blog templates. I use every single one and most of them more than once. They're just so versatile. I think that what pulled me into this template at first glance. You can use it as a stand alone with a great big photo. You can use it as a background starter. You could even use it for a journal page and pair it opposite a bunch of photos. Honestly, there are so many options!
LINK DISABLED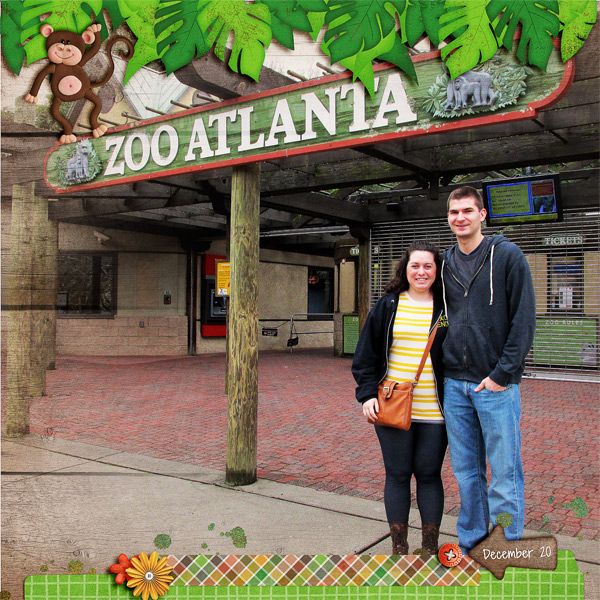 BY DONNA
USING ZOO CREW BY CHELLE'S CREATIONS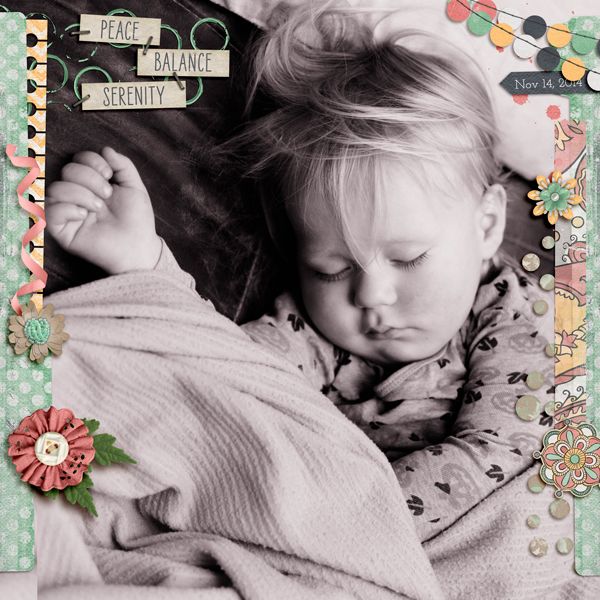 BY JEN
USING EQUANIMITY (retired) BY TRACIE STROUD
BY KIMBERLEY
USING WORTH A THOUSAND WORDS BY SAHLIN STUDIOS + LEMON DROP BY ONE LITTLE BIRD + EVERYDAY BASICS BY ZOE PEARN.
PHOTO BY KATHRYN SMITH OF MARVELOUSLY MADE PHOTOGRAPHY
BY SHARI
COUPLED WITH LIZ'S KEEPIN' IT REAL DOUBLE TEMPLATES II
USING HIGHLIGHT REEL & HIGHLIGHT REEL SENTIMENTS BY BELLA GYPSY
Awesome! Right?! You know you want to play! It's easy. Just download the template and use it any way you like. Next, leave us a comment with a link to your layout and finally enter the Rafflecopter survey to be in our drawing. One lucky winner will get $5 to Liz's store. A free template and a chance at a gift certificate.
Our winner for December is........Melissa!
Your winning coupon will come by email.
Thanks to everyone who played along!
Happy Scrapping,
Kimberley
(greenmother)
Use the featured template (above) to create a layout or hybrid project. Feel free to modify the template but make certain we can still recognize it as a version of the original.

Upload your completed layout to a gallery or photo sharing site of your choice.
If uploading to the ScrapPin gallery at Scrap Orchard please include the following in addition to your other hashtags: #swlblogjanuary2015 (feel free to copy and past this hashtag)
Come back to this blog post and leave a comment with a link to your completed layout by

January 31, 2014 and ENTER the Rafflecopter giveaway for your chance to win. Winners must provide a layout link in the comments section AND enter supply an email address in the Rafflecopter survey. We never share your information.
Winner of the $5 coupon will be chosen and announced the first Tuesday in February 2015! Non-winning participants will receive a participation prize so remember to leave us a way to reach you when you link your layouts. Don't forget to watch your coupon expiration dates!