Wowser! How in the blazes did it get to be November already? It amazes how busy we are and how fast the time passes. Which brings us to another monthly blog challenge. I hope you've been collecting them this year because we've had some really fantastic templates. And this month is no exception. We've got a fade and a great big pic along with photo spots for three smaller photos. Wanna see?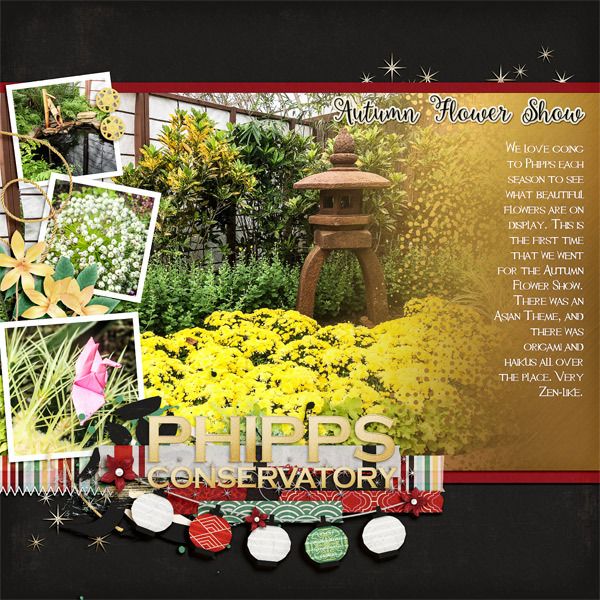 by Donna
using Imperial Palace by Dream Big Designs + Mulan Regular Font
by Kimberley
using Snap Happier: July 2015 Bundle by Bella Gypsy + Miss Jinkie Van Pelt font by Darcy Baldwin
I'm really excited to see what you do with this month's challenge. We had so many great layouts for last month's challenge that I was really glad the winner is selected randomly because I'd never have been able to choose. :)
Playing our monthly challenge is really really easy. Just download the template and scrap it any way you like. Change it as much as you like but not so much that we can't tell it's our challenge layout.
Once you've loaded your completed layout to the gallery of your choice, leave us a link in the comment section. After that, you only need to enter the Rafflecopter drawing. We announce the winner for the previous month with each new challenge. So.....our winner from October is meagan43! I'll send out the winning coupon within the next week.
So don't forget to enter our contest for November....
I'll see you in December!
Happy Scrapping,
Kimberley (greenmother)
Use the featured template (above) to create a layout or hybrid project. Feel free to modify the template but make certain we can still recognize it as a version of the original.

Upload your completed layout to a gallery or photo sharing site of your choice.
If uploading to the ScrapPin gallery at Scrap Orchard please include the following in addition to your other hashtags: #swlblognovember2015 (feel free to copy and past this hashtag)
Come back to this blog post and leave a comment with a link to your completed layout by November 30,

2015 and ENTER the Rafflecopter giveaway for your chance to win. Winners must provide a layout link in the comments section AND enter supply an email address in the Rafflecopter survey. We never share your information.

Only those entrants who leave a link to their eligible layout in the comments section will be included in the drawing. All other entries will be disqualified.
Winner of the $10 coupon will be chosen and announced the first Tuesday in December 2015! Non-winning participants will receive a participation prize so remember to leave us a way to reach you when you link your layouts. Don't forget to watch your coupon expiration dates!